Living well in Andorra thanks to the tailored accompaniment Set Up

Private Concierge Service in Andorra, Set Up has a strong experience and a network of service providers and exclusive partners that allows us to offer you multiple services to facilitate your life in the Principality. Set Up accompanies you in the framework of all the administrative and other procedures, which take place in the official language of the country, Catalan. A better everyday life is now available, in Andorra!
Living in Andorra without the hassle of everyday life with Set Up
The role of the Private Concierge Set Up
Set Up, Private Concierge in Andorra, differs from other types of institutional concierge (building, hotel, for example) insofar as its activity leads it to present tailor-made and sometimes unpublished services to residents or expatriates wishing to take advantage of the best of life in Andorra.
Set Up provides you with individualized support through contact and networking with highly qualified and privileged partners. Its philosophy and mode of operation are simple: to ensure that the satisfaction is maximum among people who have chosen to trust it.
We are not just an intermediary between your projects and their realization, but much more: a professional support that works for you and with you.
Living in Andorra without stress and without wasting energy
With a wealth of experience in our field and a perfect knowledge of life in Andorra, its institutions, its regulations and its various modes of operation, we establish with you a relationship of trust to guide you the best way in your life.
We intervene at all levels and accompany you in for example for:
finding a house and facilitating your installation in the Principality as soon as possible;
organization of the international move and moving within the Principality;
the registration of your children in a day care center or school;
the compliance of your integration with the Andorran social security system managed by the CASS;
the management of your property and your patrimony;
daily assistance in many areas: housework, making appointments, administrative tasks, etc.
We proceed in a coordinated way to the realization of the different services you asked us for.
How to contact us?
The Private Concierge Set Up intends to lighten your daily life and that of each member of your family by defining with you your needs and by proposing the assistance of providers and partners handpicked.
You can contact a single contact person from Set Up to specify your project and let us know your aspirations as follows:
by telephone on 00376 331586
by email
"Address of Set Up
Edifici no25, 1,2, (Virginie Hergel)
Carrer Joan Maragall,
AD500 Andorra la Vella
Andorre"
This contact will have the effect of assigning you a dedicated advisor and listening to you, from making contact until the actual conclusion of the project.
In order to realize a desire to a new start, you must have the certainty of a successful arrival.Virginie Hergel
Private Concierge, Set Up takes care of everything!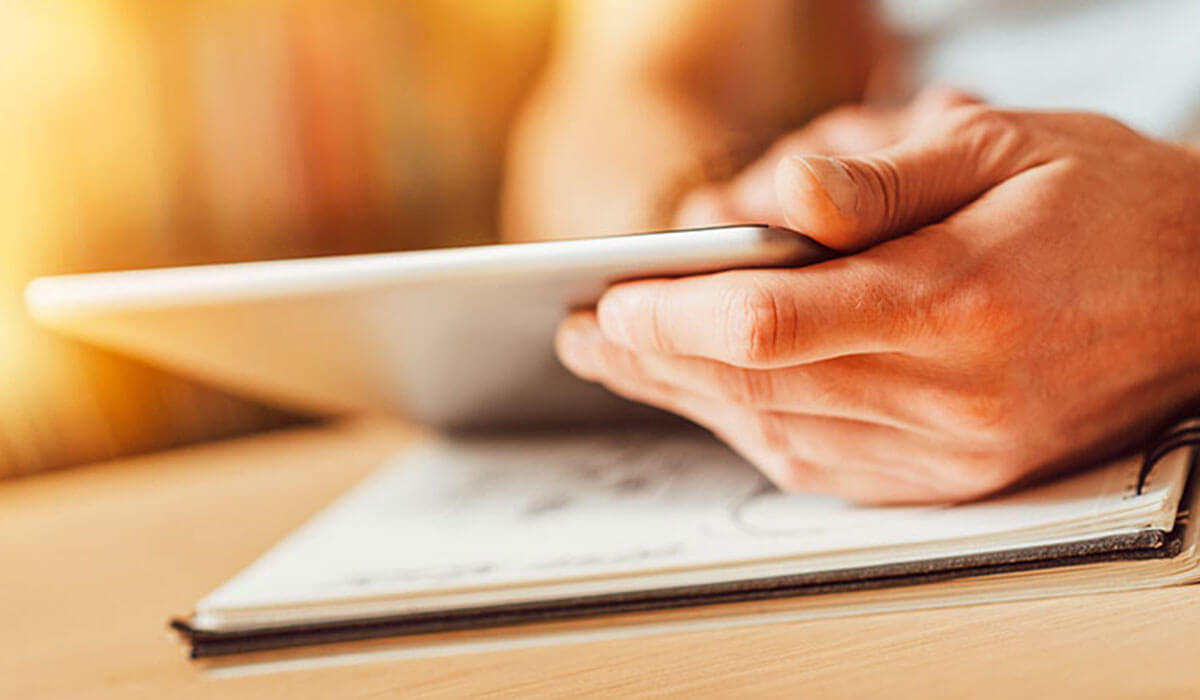 Our job and our objectives: to facilitate well-being in Andorra
Set Up works on a daily basis to satisfy all your needs and desires, and to save you precious time by delegating multiple tasks.
Our extensive services offer you many constraints related to the organization to allow you to live better in Andorra by focusing on the concept of pleasure. Forgotten all the little energy-eating hassles that ruin your life!
Customized support
Guided by a sense of service that constitutes its DNA, the Set Up Concierge Service makes every effort to meet your expectations, and even to anticipate your desires. Tailor-made solutions are offered by the careful selection of our institutional and historical partners in the areas of housing, banking, administration, taxation, etc.
Whatever your project, we are committed to your side, advise and guide you according to the various possibilities available to you based on your ideas, all as soon as possible.
Individualized and exclusive services
Living in Andorra with a perfect knowledge of its territory: it's sort of what Set Up is! At least, we put at your disposal our skills and our experience of the Principality, by distilling even a few asurances and by guiding you on last-minute exclusive opportunities!
Deep commitment and constant availability in all transparency
Set Up is at your disposal at any time in order to perfectly meet all your desires. Its concrete and individualized assistance is based on mutual trust between customers and service providers. We intervene in the personal management of your daily life in a neutral way by being discreet at all times.
Do not hesitate to contact Set Up, Private Concierge in Andorra, we will provide you with more information according to your requests and we will strive to facilitate your life in Andorra!