Expatriation: Reside in Andorra for professional athletes

Among the possibilities to reside in Andorra and to obtain tax residence in the country, a special status and conditions are defined by the authorities of the Principality with regard to high level international athletes. Here is the information to take into account and the procedure to follow to expatriate and reside in Andorra when one is professional sportsman.
How to settle in the Principality when you are a professional sportsman?
The laws concerning the possibility of obtaining tax residence status in Andorra are clear and precise.
They concern the status of active residence (employment on the Andorran soil, the new business start-up in the country) as well as passive residence (settlement in Andorra without the right to work - category A - or by carrying out an activity outside the borders of the Principality - category B - but by investing a minimum amount of capital.)
Special status for expatriation and residence in Andorra for professional sportsmen
A special status has been created for people with an international reputation or recognized for their excellence in their field of action. This is for example the case for artists, researchers (or individuals with a certain level of professional qualification) or high level athletes. These people can then apply for tax residence status in Andorra; they are then considered as passive residents of category C.
The high-level sportsmen enter completely this last category because they do not intervene, professionally speaking and in a concrete way, on the Andorran market.
The conditions for obtaining the status of expatriate sportsman and fiscal resident in Andorra
Professional athletes wishing to enjoy the status of an Andorran resident have to answer the following criteria:
benefit from the category C passive residence permit for reasons of merit or recognized competitor for his performances;
Proceed to deposit the sum of € 47,500 with the National Institute of Andorran Finance (INAF), plus € 9,500 additional per dependent (family members). These amounts are refunded in the event of non-renewal of expatriate status in Andorra;
have a clean criminal record;
make a commitment to live at least 90 days a year in Andorra;
justify renting or buying a home in Andorra;
sign a health insurance, a pension and a disability insurance valid in Andorra and in all the countries of the world;
satisfy the medical examination for immigration.
Do not hesitate to contact Set Up, Private Concierge in Andorra, for further details on the status of resident and high-level sport expatriate in Andorra.
In order to realize a desire to a new start, you must have the certainty of a successful arrival.Virginie Hergel
Tax residence and expatriation of international sportsmen in Andorra: additional information
Andorra offers a specific residence status for professional athletes and allows them to enjoy exceptional living conditions. The setting is great and the economic infrastructure, road, cultural and environmental incomparable. Expatriation in Andorra is attracting more and more top athletes.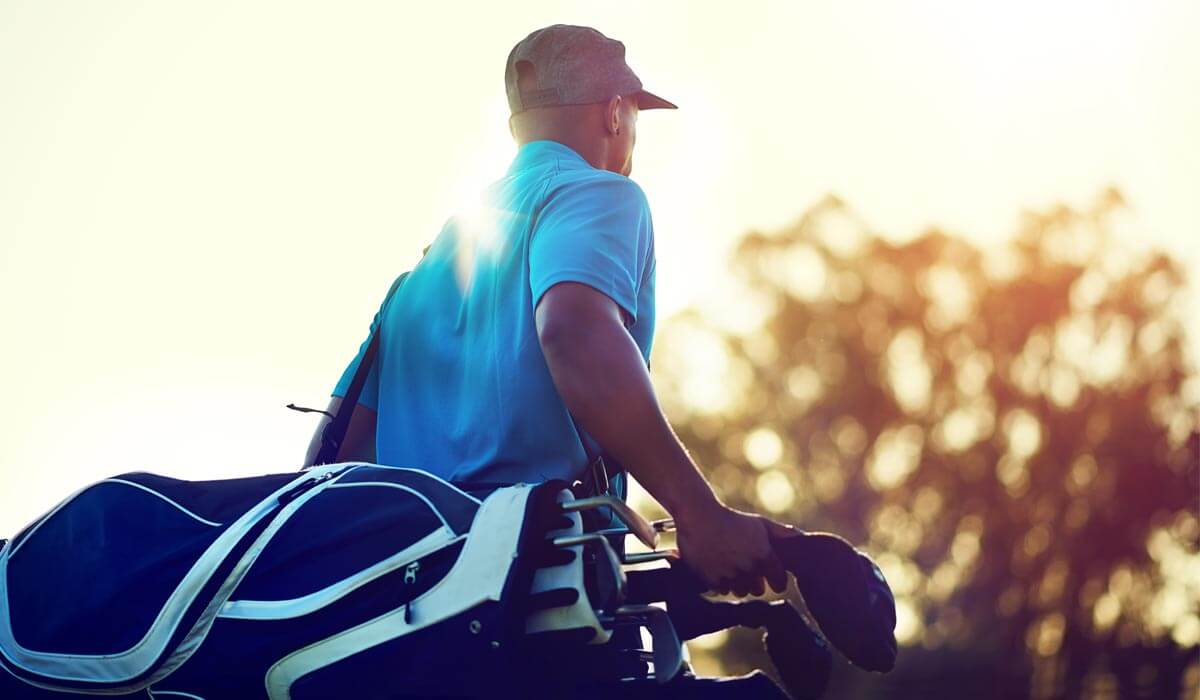 Tax benefits, beautiful living conditions conducive to performance!
Professional athletes pursue a limited career in the long term and always aim at the perfect optimization of their time in order to free up a maximum of time slots dedicated to the training and sport practising.
By traveling to Andorra, professional sportsmen also choose a country with favorable taxation and reduced direct and indirect taxation. The maximum tax on income (IRPF) is 10%, while the VAT rate (IGI) applied on consumer goods is 4.5%. The cost of living is therefore cheaper than anywhere else.
Heritage management of athletes
Expatriation and residency in Andorra also represent an excellent alternative for professional athletes to best lead their careers in a fiscally attractive country.
On the financial side, Andorra is recognized for the high standing and high degree of solvency of its banks as well as for the competence of its tax and legal advisers.
All the conditions are there so that each athlete or champion can maximize the management of his main income, whether they relate to the gains generated during competitions or matches or those resulting from the exploitation of the right to the image (sponsoring, advertising contracts, etc.). Patrimonial management of athletes can be planned with ease at the same time as their expatriation in Andorra.
Set Up takes care of its sportmen!
In addition to the possibility of an efficient and transparent wealth management, the Principality also represents an ideal environment for all top athletes. Its exceptional living environment is conducive to a gentle and peaceful existence, conducive to focusing on the objectives to be achieved.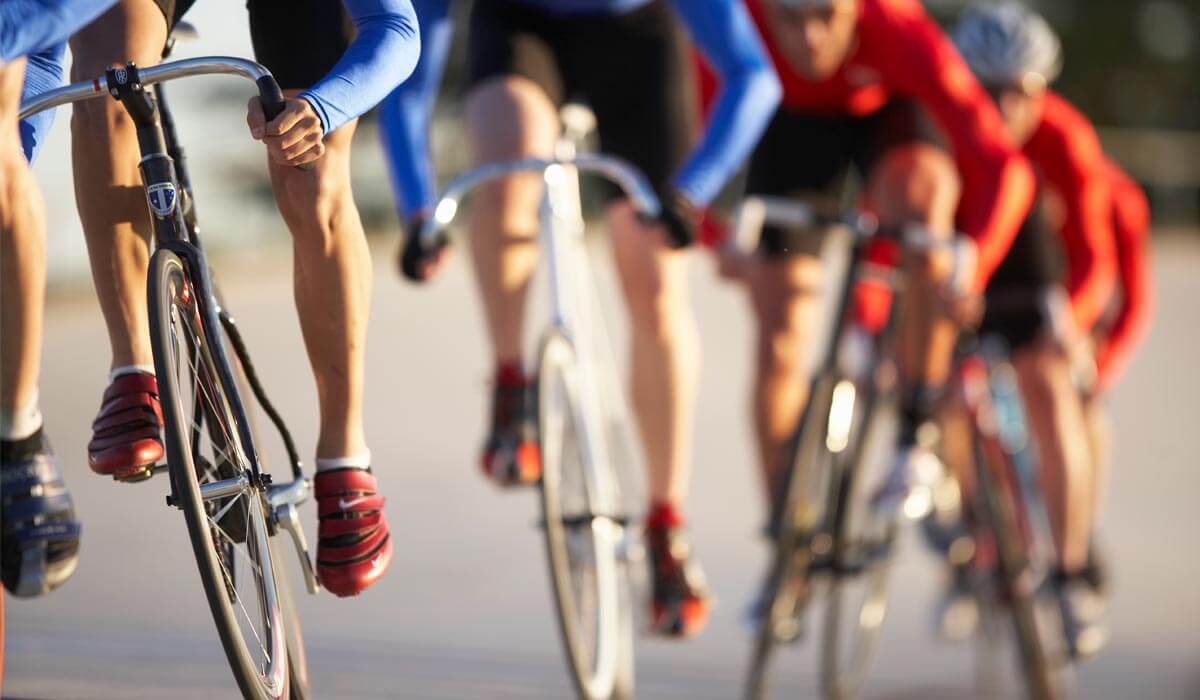 With Set Up, professional sport expats in Andorra will also have the opportunity to devote themselves solely to their sport, with the Principality's Private Concierge Service taking care of all the time-consuming and tiring tasks of everyday life.
Set Up assumes the role of relay of athletes or their coaches, in many parts of life, every day. Its network of partners allows it to anticipate all the needs of athletes who live in a real cocoon capable of allowing them to achieve great performances.
Set Up advises and accompanies every year many professional sportsmen who have made the choice of expatriation and residence in Andorra. Do not hesitate to consult us on the subject!
Les sportifs Set Up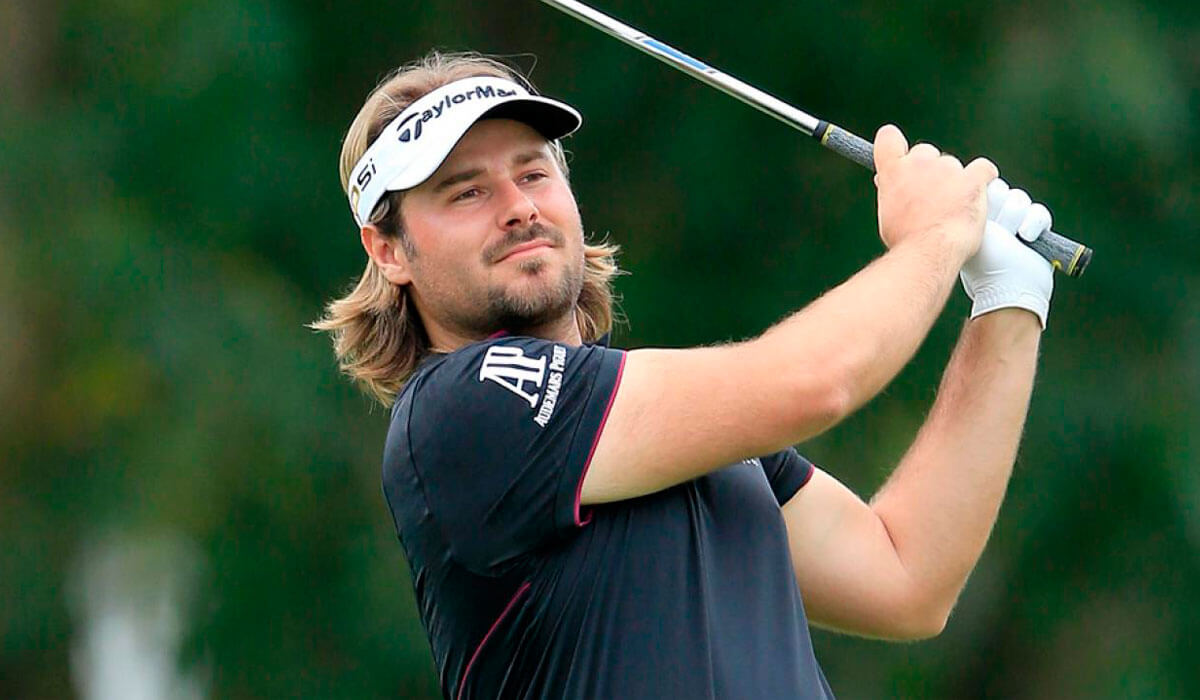 Victor Dubuisson
Victor est un golfeur français né le 22 avril 1990 à Cannes (Alpes-Maritimes). Premier Français à devenir numéro un mondial en amateur en 2009 pendant huit semaines, il devient professionnel en 2010. En 2013, il remporte le « Turkish Airlines Open » et prend la 39e place du classement mondial, le meilleur classement d'un Français de l'histoire. Il a depuis atteint la 17e place. Il est sélectionné pour jouer dans la sélection européenne lors de la Ryder Cup de 2014 qu'il remportera à Gleneagles en Écosse.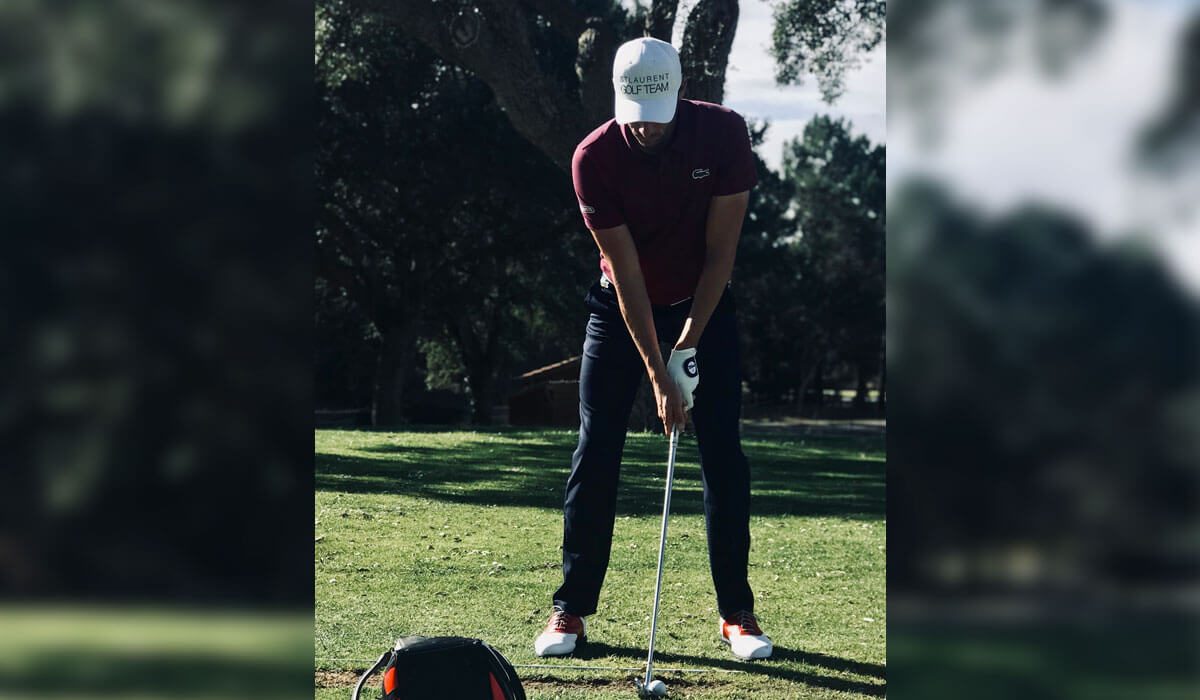 Benjamin Hebert
Benjamin a joué pour l'équipe française amateur pendant trois ans, il a également représenté son pays lors du trophée Eisenhower, tout en remportant le championnat d'Europe amateur en 2007. En 2014, il termine une belle campagne en remportant la Grande Finale du Dubai Challenge City Tour organisée par le club de golf Al Badia, son troisième titre de l'année. Ce dernier titre fait de lui le premier joueur à réaliser cet exploit en deux saisons différentes.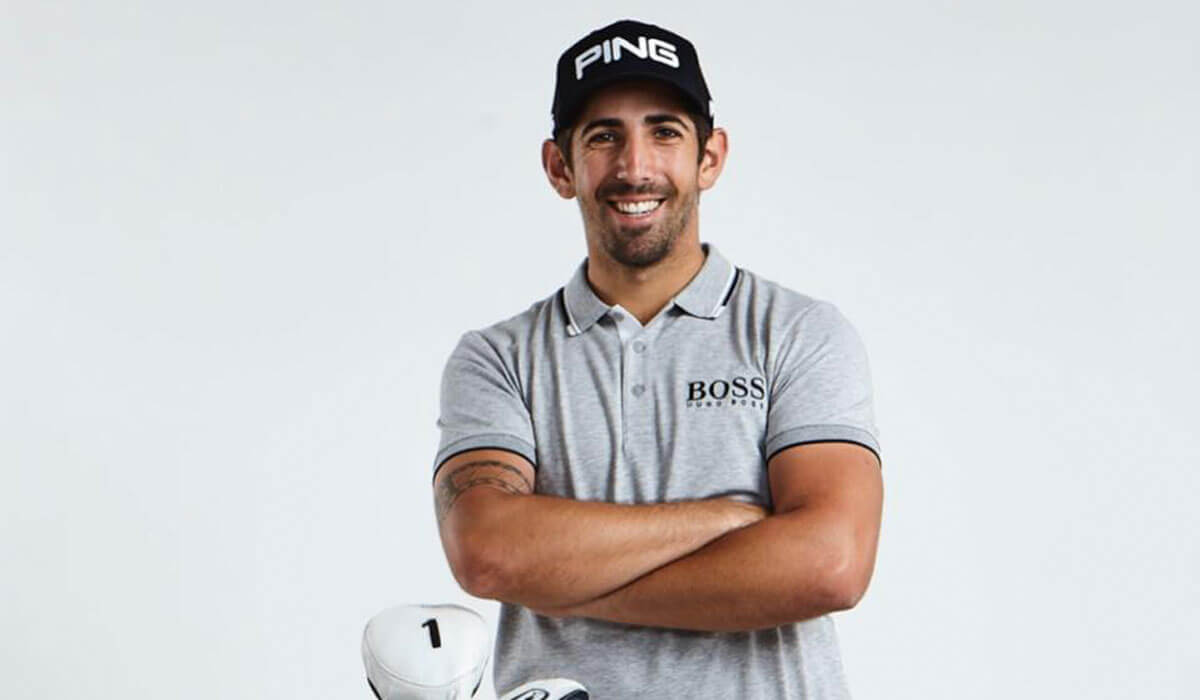 Matthieu Pavon
Matthieu Pavon is a French professional golfer who plays on the European tour.
After his debut as a professional, Matthieu took part in the Alps Tour 2014 and 2015. He won the Rebetz International Open in 2014 and the Open Servizitalia in 2015. He reached the final stage of the European Tour Q School 2015 and gets a place on the Challenge Tour for 2016.
When he was part of the Challenge Tour 2016, Matthieu finished third on three courses: the Turkish Airlines Challenge, the Montecchia Golf Open and the Foshan Open. He finished third in the NBO Golf Classic Grand Final and finished sixth on the Road To Oman ranking, allowing him to secure a place on the European Tour 2017. In his first season on the European circuit he finished 49th.
In 2018, Pavon qualified for his first US Open, finishing tied for 25th.