The benefits of living in Andorra for artists

If you are an artist, Andorra is the place to settle. As well as an excellent lifestyle, there are many other benefits. Why live in Andorra? What steps to take? We focus on the main points to consider for a successful relocation.
Living in Andorra: an idyllic lifestyle, full of inspirations and resources for artists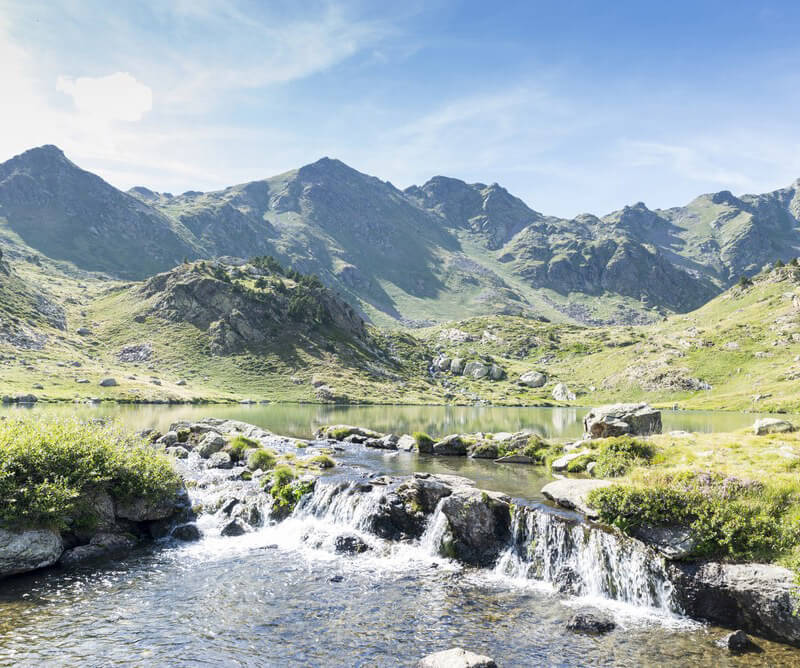 Located between France and Spain, the Principality of Andorra is known for its quality of life. For artists, the country has endless sources of inspiration.
Andorra, a country with stunning natural locations
The Principality of Andorra is known for its abundance of picturesque landscapes. Summer and winter, you can enjoy its natural diversity and stunning locations. The ideal inspiration for artists, you can discover its pristine nature by bicycle or on foot.
Set out on foot to discover the wealth of fauna and flora. A walk in nature is the opportunity to experience Andorra's mythical mountain landscapes, fabulous waterfalls and inspiring lakes.
Andorra, a country with an idyllic lifestyle
Andorra is a wonderful place to live, with its mild Mediterranean climate. It is prized for its security and negligible crime rate.
Here, you can experience a lifestyle of supreme peace, calm, privacy and tranquillity, where modern infrastructures are interwoven with green spaces and you can easily find somewhere to live at an affordable price.
In order to realize a desire to a new start, you must have the certainty of a successful arrival.Virginie Hergel
Establishing your residence as an artist: what are the conditions?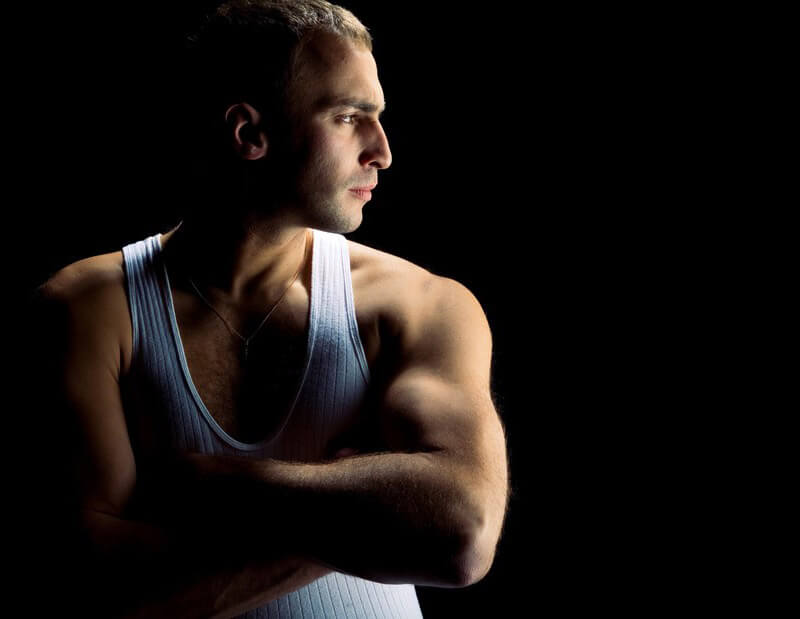 As an artist (not actively working), a special permit designed for professionals of the arts and sports is all you need to live in Andorra.
To obtain this permit, you have to meet certain conditions and provide proof of your expertise in your field of work: sponsors' contracts, book/bibliography, CV of awards, championships and tournaments that you have won.
You must also:
Be of legal age.
Prove that you have never been convicted and have no criminal record.
Live in Andorra for at least 90 actual days per year.
Show evidence of a residential address in Andorra.
Prove that you have a healthy financial situation and enough income to live in Andorra for a year. You need to calculate 300% of the Andorran annual minimum wage for yourself and another 100% for each dependant.
Provide a bank certificate relating to a non-interest-bearing deposit of €50,000 to be made to the AFA (Andorran Financial Authority). For a family, you will have to provide a further €10,000 for each member.
Take out an annual medical insurance in Andorra, for each dependant, for an average of €800 - €1200 per year. The price varies according to age.
Relocating to Andorra: let the experts arrange your journey, from A to Z
To successfully arrange your relocation to Andorra, you can use a concierge service such as Set Up Andorra. Thanks to its multidisciplinary partners (lawyers, tax advisers, notaries, accountants, etc.), who are up-to-date with the law and regulations and will provide you with all the essential elements you need to take the best decisions.
If you are an artist and want a unique, stress-free experience, get in touch with us to arrange your relocation to Andorra. From defining your life plan to choosing your residence status or buying a property, we will be at your side. You will benefit from the range of expertise provided by the network of professionals at Set Up Andorra. Even registering your children at school. Trustworthy, discreet and efficient, we offer bespoke solutions.
Tax advisers, financial advisers, property experts or personal assistants, Set Up Andorra is, above all, a service providing personal interaction to simplify your plans. By choosing us, you can focus on your priorities.