Wealth management consultancy in the Principality of Andorra
Thanks to an exclusive network, enriched with carefully selected partners, Set Up, Private Concierge Service in the Principality of Andorra, offers a multitude of services, including wealth management consulting. With proven expertise in legal and financial, put all the assets on your side to value your wealth in the best way.
The wealth management advice seen by Set Up
With Set Up, benefit from tailor-made support and wise advice in wealth management.
Thanks to its team of financial and legal specialists, start by making a diagnosis of your assets. It will then be suggested to you a relevant investment and investment strategy according to your situation, your expectations and your objectives. We support you through a reliable and stable process, experienced for many years.
Why call on to a management consulting?
By providing a response to complex issues in the professional and personal fields, Set Up directs your long-term asset choices. You will find a privileged ear, the exchange of ideas and our expertise in the sphere of banking, finance and insurance that will lead us to offer you the best solutions.
Reliability and transparency of relationships
We can provide you for example with total assistance and support for all the procedures relating to the management of your assets. We put you in contact with the best advisers of the Principality of Andorra who master the operation of all heritage products (for example, real estate, intellectual property, stock market and financial investments, the transmission of the goods, etc.).
The whole of our action is established in close relation with you. We put at your disposal our know-how in the most advanced management techniques.
Assets of Wealth Management Consulting
By opting for an approach that aims to obtain practical assistance from professionals specialized in wealth management, you benefit from relevant advice as well as some insurance against risks and unforeseen events.
Our knowledge of the banking system of the Andorran Principality and our experience in wealth management advice allow us to help you decide the most opportune way to invest your money to optimize your assets and capital.
Our total freedom of action in our field of intervention leads us to perform our work to the best of our ability, in all honesty and in the most complete transparency. Set Up's reputation throughout the country is a sign of trust that you can rely on.
In order to realize a desire to a new start, you must have the certainty of a successful arrival.Virginie Hergel
The way to go with Set Up in the Principality of Andorra
The balance sheet
The first essential step in wealth management, a balance sheet will first be proposed by your advisor.
This first enriching phase is important insofar as it allows you to develop a privileged relationship with your interlocutor.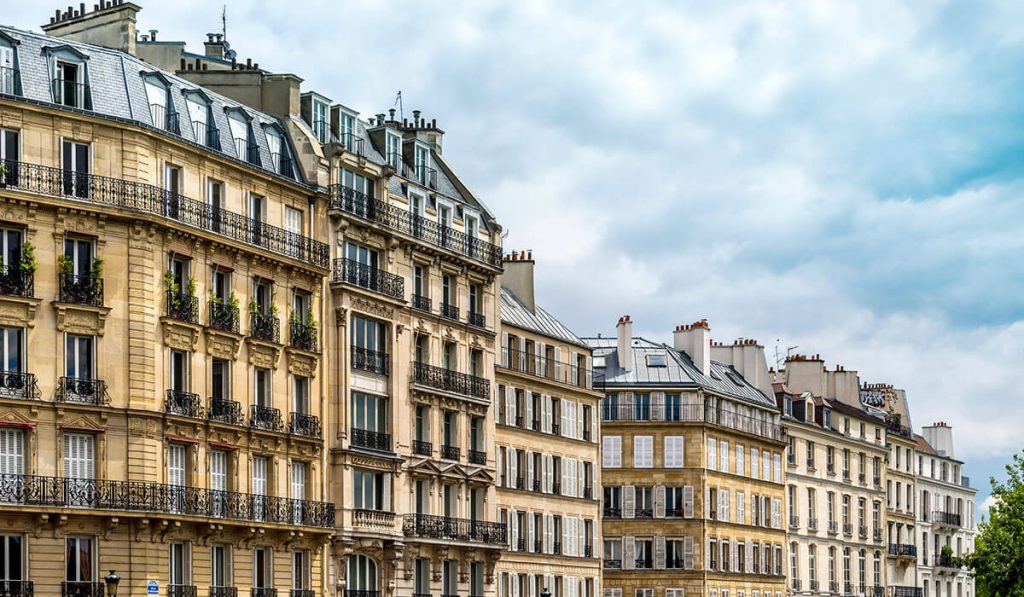 The items taken into account
In the Principality of Andorra as elsewhere, the patrimonial balance sheet of a person or a household is realized in collaboration with a professional accountant or banker. The elements that are taken into account are:
personal information (age, past experiences, future goals, how to use available capital, etc.),
marital status,
profession,
etc.
In the end, the assets balance sheet leads to the drafting of a document that includes the nature and values of a person's assets: real estate, financial resources, intellectual property rights, regular income, vehicles and other capital gains realized each year.
Balance sheet analysis
In a second step, a little like what is done in a company, your wealth management consultant will analyze the balance sheet of your situation.
In fact, the property balance sheet is close to a summary accounting balance sheet that takes into account all income and expenses during a given period.
Thus, in order to establish a patrimonial balance sheet, the habit is generally to follow the norms explained by the General Chart of Accounts.
Assets and liabilities
The accounting balance sheet will therefore consist of two parts mentioning:
the list of fictitious and real assets, within cash, circulating or fixed assets;
liabilities, composed of shareholders' equity and debts.
The preparation of your balance sheet will be done after taking into account the profits between the reserve items and the calculation of the dividends. This task may take several weeks.
Privileged partner of the management of your inheritance in the Principality of Andorra, Set Up offers you a tailor-made accompaniment by putting you in contact with tax specialists, legal and financial. Do not hesitate to contact us, we will examine your project in detail so that you can determine with you the most appropriate services for your situation.