Wealth management consultancy in the Principality of Andorra
Thanks to our exclusive network of carefully selected partners, Set Up Private Concierge in the Principality of Andorra offers you a wide range of services.
Our advice
With Set Up, you will benefit from tailor-made advice.
Our team of specialists will accompany you throughout the whole process in a reliable and stable manner with all the experience accumulated over the years at your service.
In order to realize a desire to a new start, you must have the certainty of a successful arrival.Virginie Hergel
Why use our services?
Through Set Up you will find a privileged listening ear with the aim of responding to complex problems, both on a professional and personal level, through the exchange of ideas based on our extensive and proven experience and knowledge, in order to propose the best solutions.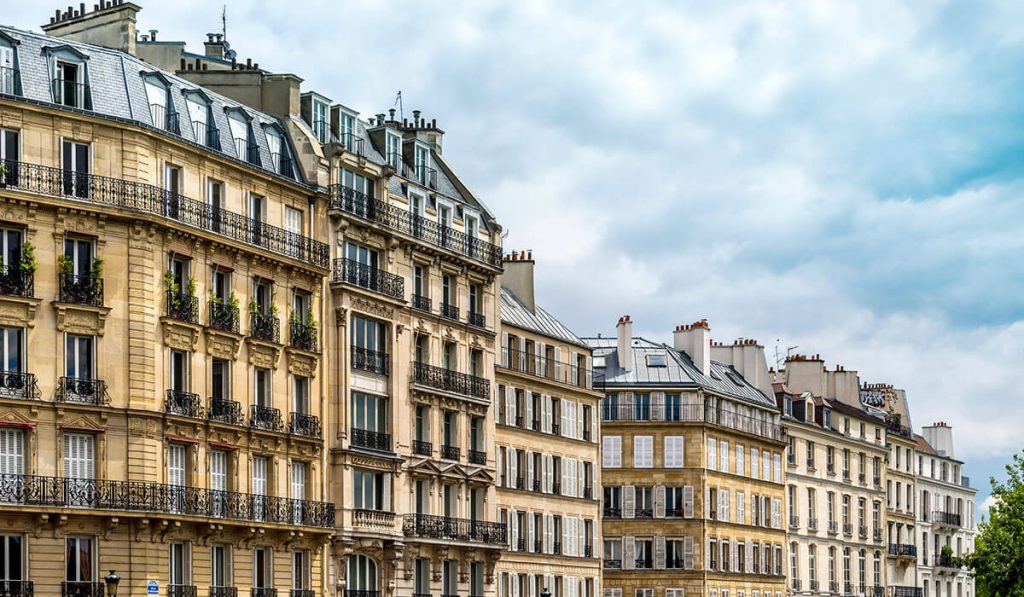 Reliability and transparency are the basis of our collaboration:
We put you in contact with the best advisors in the Principality of Andorra, specialists in all the products of the Wealth (real estate, intellectual property, stock market investments, transfer of assets, etc.).
All our professional activities are carried out in close collaboration with you. We place our extensive knowledge of the most innovative management techniques at your disposal.
The advantages of our advice:
By opting for the specific advice of specialised professionals, you can benefit from the best guidance and also work on the prevention of risks and unforeseen events.
Our knowledge of the banking system in the Principality of Andorra allows us to offer you maximum efficiency in our management with total transparency. Set Up's reputation throughout the country is for you the best guarantee that you can fully trust us.